Meet the newest member of the Three Rings team!
Back in 2010, we announced that two of our volunteers, Ruth and JTA, had married. As a follow-up to that, we're very happy to announce the birth of their first child, Annabel, the first "development baby" of the Three Rings project!
What with everything, it's been a bit of a scramble to get Milestone Neodymium into Beta this time around, but luckily Annabel's already joined the test team: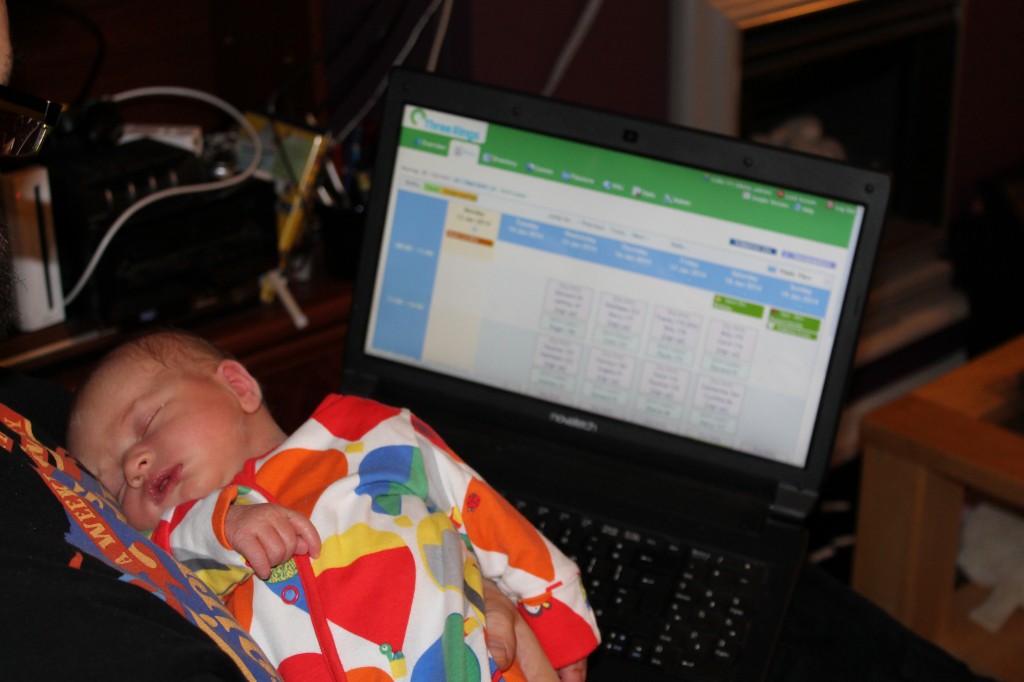 Mother and baby are both doing well.