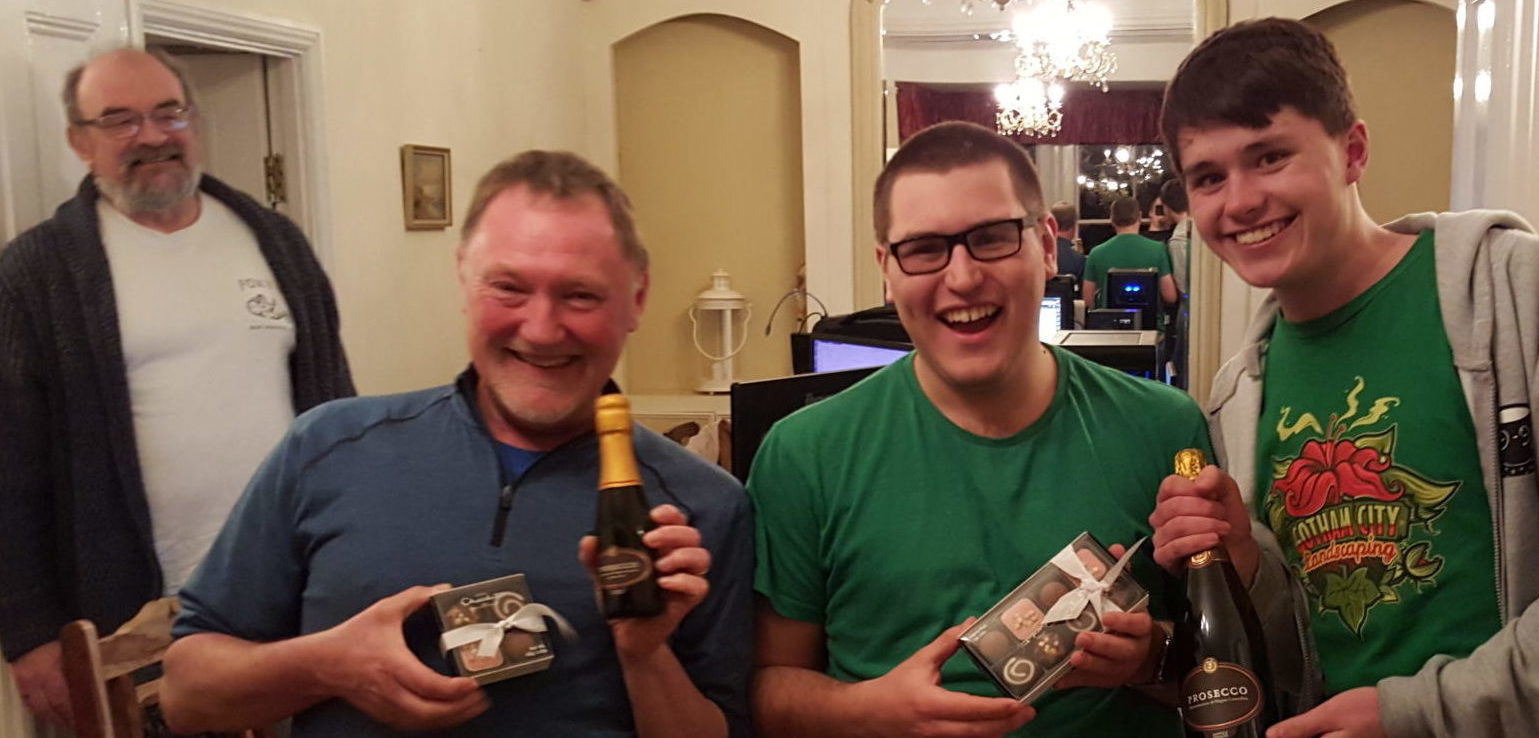 Why volunteer with us?
Volunteering with Three Rings CIC is incredibly rewarding: we're helping other people volunteer for amazing causes not only in the UK, but also around the world. And it's a great way to build new skills.
Volunteering with us is flexible, too. We all work remotely, so you just need an Internet connection, and can work with us around whatever other commitments you have going on.
Here are some additional benefits: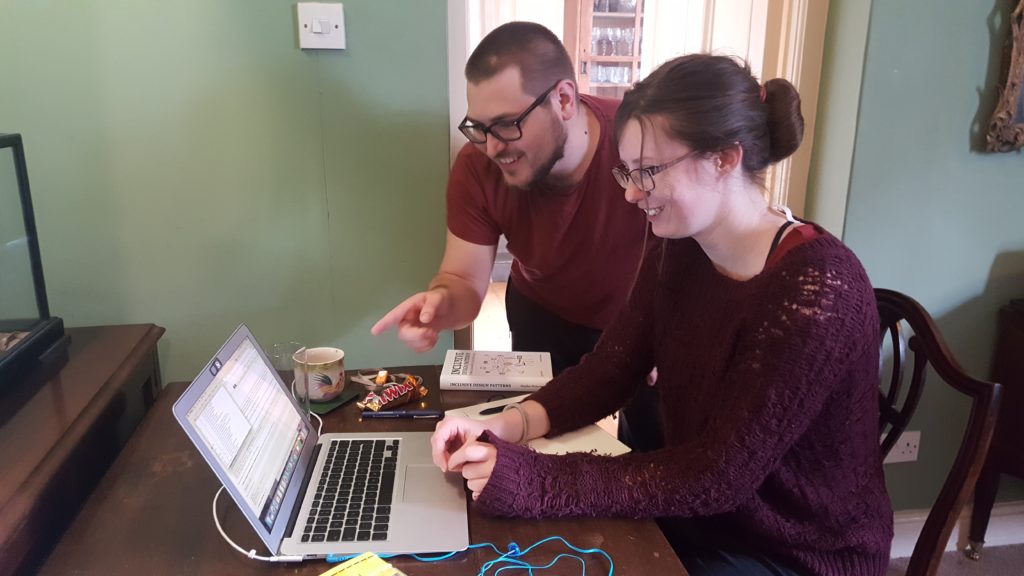 Invitation and plus one to our in-person annual Christmas party
Invitation to an annual in-person 'Camp' for the team you volunteer with
Access to a dedicated training budget for our volunteers
Access to our hardware bursary (we want to make sure all our volunteers have the hardware they need to volunteer with us)
We're happy to provide professional references
You get to be part of a team of lovely people who all have volunteering backgrounds!
Our volunteer teams
We currently have around 25 volunteers, spread across several different teams. Check out the 'Meet the team' page to see who they are, or carry on reading to hear more about those teams.
Admin team
The Admin team deal with the running of the core "business" activity of Three Rings! Great chance to practice important business skills, and like the rest of the volunteering roles, we're always happy to provide references for volunteers.
Welcome team
The Welcome team demos Three Rings to people who are interested. We arrange calls with people who get in touch with us, and show them around Three Rings and talk to them about what it is they need. Great for practising your presentation skills!
Support team
The Support team respond to emails reporting bugs and requesting new features in Three Rings. It's a great way to practise problem-solving, in a supportive environment. It's also looks great on your CV!
Documentation team
The Documentation team writes up instructions on how to use Three Rings, which go into a help guide for people using the software. The documentation team join the development team at the annual DCamp. Great way to practise your technical writing skills!
Development team
The development team works on the Three Rings software. Dan will help you get Three Rings set up on your laptop, either remotely or at one of our Development meetups like the annual DCamp, and then you can get stuck in on working on the software. Great way to practise development skills in a team!
Want to join us?
If you or your organisation has benefited from using Three Rings in the past, joining our team is a great way to both give something back, and make Three Rings even better! There's no pressure or commitment, so if you're curious but not sure, contact us anyway, and we'll answer any questions you might have!